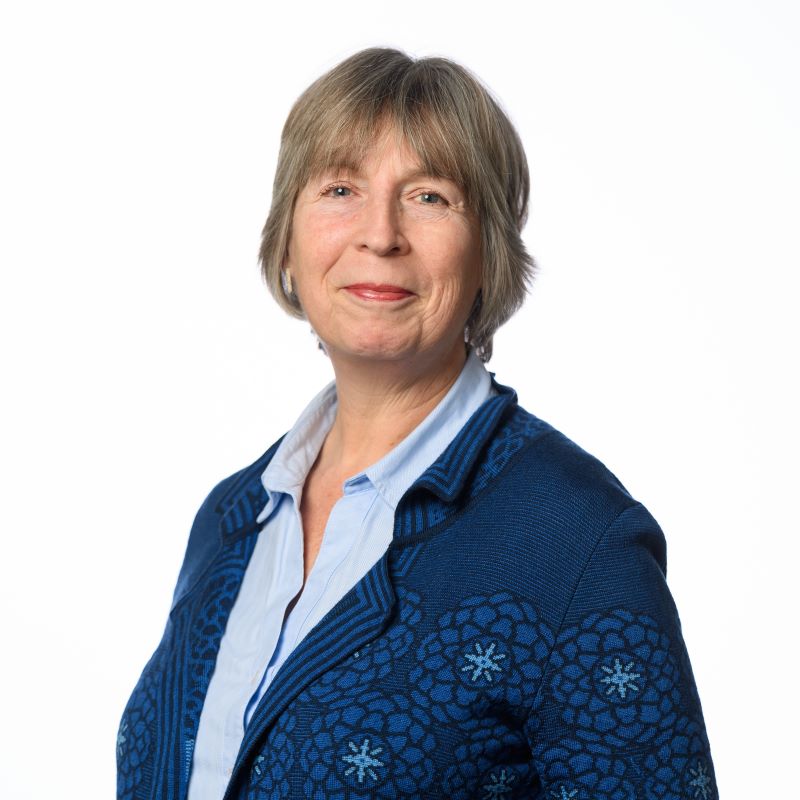 Alison Austin OBE
Independent Board Member
Alison was appointed as an Independent Board member in 2018.
Alison has more than 25 years of consumer affairs experience, having led sustainability, environmental, food safety, corporate and public affairs work for Sainsbury's Supermarkets Ltd.  She established her own sustainability consultancy practice in 2009.
She is presently the Independent Board member of Seafish and also chairs their Remuneration Committee.  Alison chaired the Defra appointed, Seafood Industry Expert Group, from 2016 to 2019 which resulted in a 25 year plan for a thriving seafood industry in England – Seafood 2040, a strategic framework for England.  Alison is currently a Trustee of the Green Alliance.
Previously she was a Board member and then Trustee of the Waste and Resources Action Programme (WRAP) where she sat on the Audit and Risk Committee.
Alison was awarded the OBE in 2000 for services to sustainable development.