Blog: Ofwat's new customer licence condition – what we want to see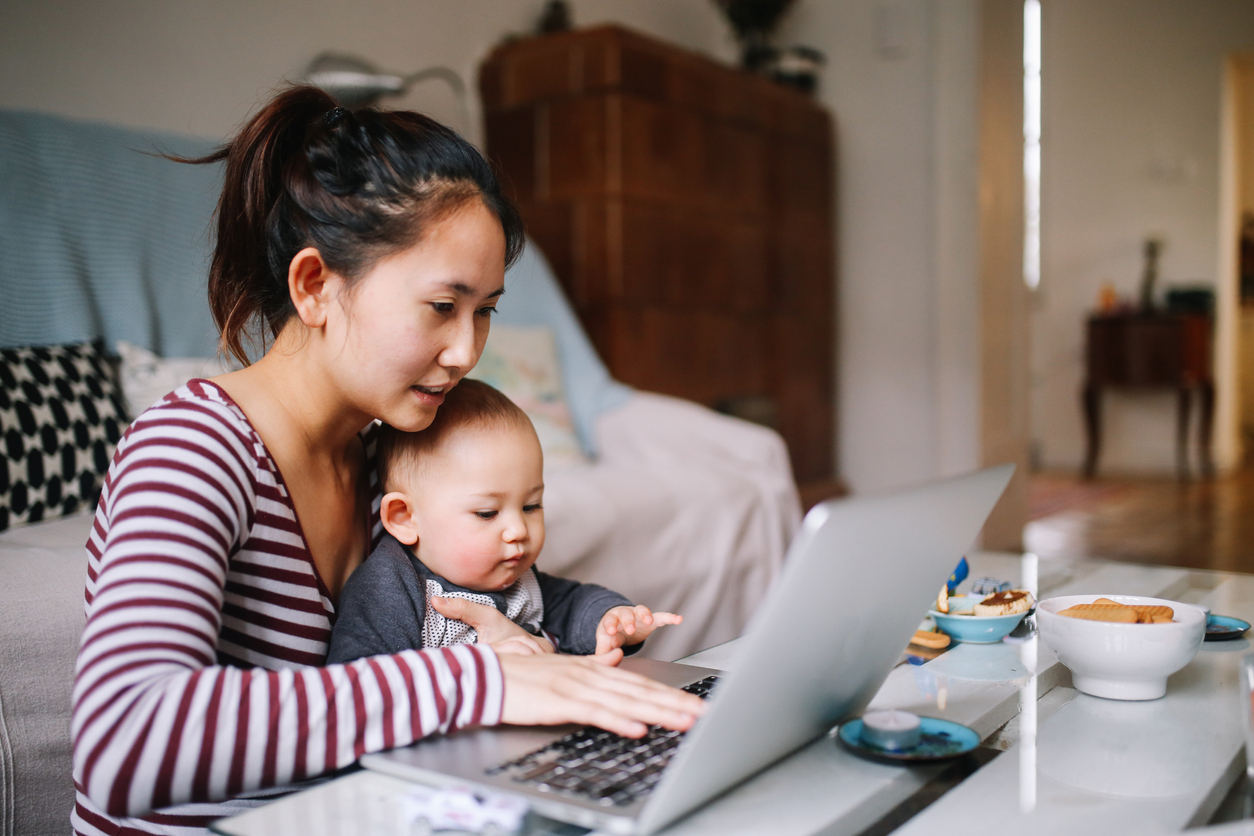 Pushing water companies to change the way they serve their customers to ensure they are able to better respond to the diverse range of customer needs. has been a recent thread of work by Ofwat which has led them to create a customer licence condition opens in new window.
While the details of this licence condition are yet to be confirmed it is thought it will include a set of principles aimed at ensuring improvements are made to the support offered to customers in vulnerable circumstances and those struggling to pay as well as more targeted help for people when things go wrong, such as supply issues.
Plans for this customer-focused licence condition are a welcome move. Too often, we see water companies not stepping up to the mark when they are dealing with customers. Recently we saw an example of this during the Christmas period when freezing weather and a rapid thaw caused pipes to burst which caused a loss of water for an extended period for thousands of customers across the country including customers of South East Water opens in new window.
What we hope will come from this condition is a change in mindset and behaviour by water companies, helping them to plan ahead and work out how customers may be affected by different scenarios and how they can best support individuals with varied circumstances. If companies do not get on board with the conditions and make necessary changes, Ofwat can take enforcement action.
Making sure water companies do the right thing for customers shouldn't need a licence condition to make it happen, but with customers' trust in companies slipping, Ofwat is right to create these new customer-focused proposals. Trust can be improved when companies have the right culture. To that end getting companies to have a 'customer first' attitude is one of the objectives we have set ourselves.
But, until a customer-first culture is embedded into water companies and evident in how people rate their water company, then a customer-licence condition will be needed, and we think it should look like this:
We think the condition should be structured so companies are required to deliver fair, exceptional, sustainable services that are accessible to all.
A customer licence condition would contain several high-level principles that companies have to follow
The licence condition would be underpinned by more detailed Guidance.
The process should ensure Ofwat can adapt the Guidance quickly when new standards or expectations come along, so the sector doesn't stand still