Boycotting the payment of sewerage charges – CCW's position on complaints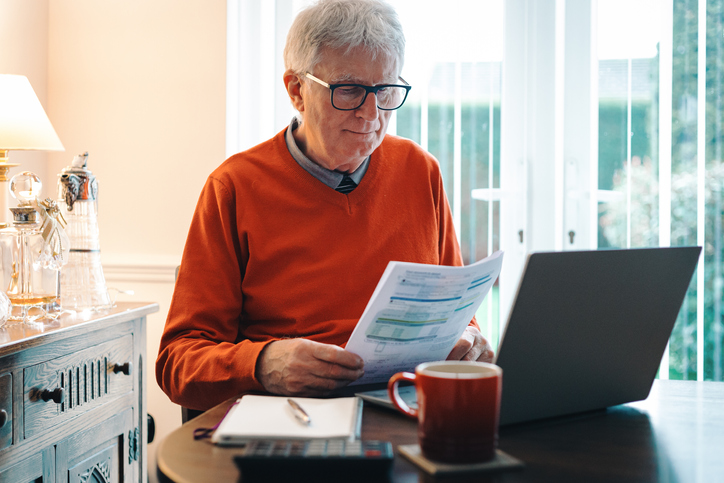 We're aware of some customers who have decided to boycott paying part or all of their water and sewerage bill in protest at their water company's environmental performance.
We completely understand customers' anger and frustration on this issue.
However our advice to people who approach us with a complaint regarding this matter is to continue paying their charges.
Customers who are considering boycotting payment should understand they could face debt recovery action from their water company. This could negatively impact their credit rating and also potentially result in additional costs being added to their bill.
There is no requirement for a water company to suspend or delay debt recovery action just because a customer has raised a dispute with them or CCW. Ofwat's Paying Fair guidance only applies where a water company is investigating the accuracy of a customer's bill or whether it has been paid. This is not relevant here as customers are choosing to boycott bill payment.
Any issues that customers want to raise about the performance of water companies should be raised with the company directly in the first instance, and – if concerns remain unresolved – Ofwat, the Environment Agency or Natural Resources Wales as appropriate.