Businesses want more help understanding their water consumption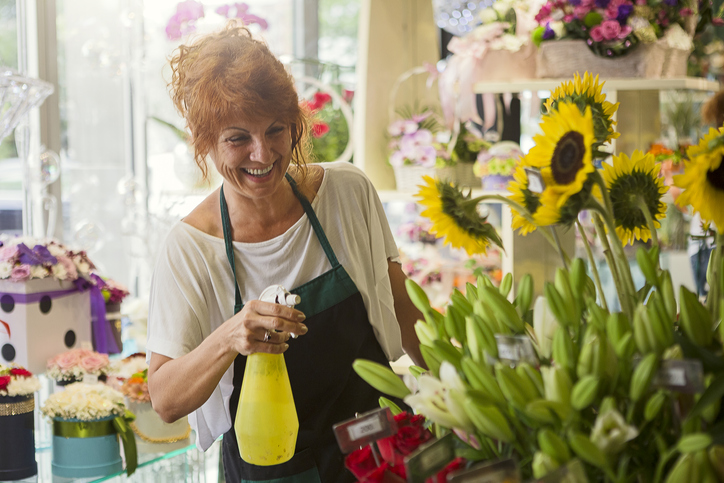 More than half of business customers want better information on their water consumption to help them understand how they can reduce their use of water.
That's just one of the key findings to emerge from research commissioned by the Retailer and Wholesaler Group (RWG) and supported by CCW. The survey forms part of wider efforts to improve water efficiency among businesses that have the freedom to switch supplier in England.
A quarter of respondents to the survey said they did not have any data on their consumption levels. This comes hot on the heels of research by CCW which showed 9 out of 10 business customers felt it was important their bills were based on actual meter reads, rather than estimates.
The survey also found that financial savings or incentives provided the most motivation for business customers to make saving water a priority, with better information on their water use and reducing the risk of future water shortages the other main factors.
But it was felt by many businesses current financial incentives to save water were not sufficient.