CCW responds to water companies' environmental performance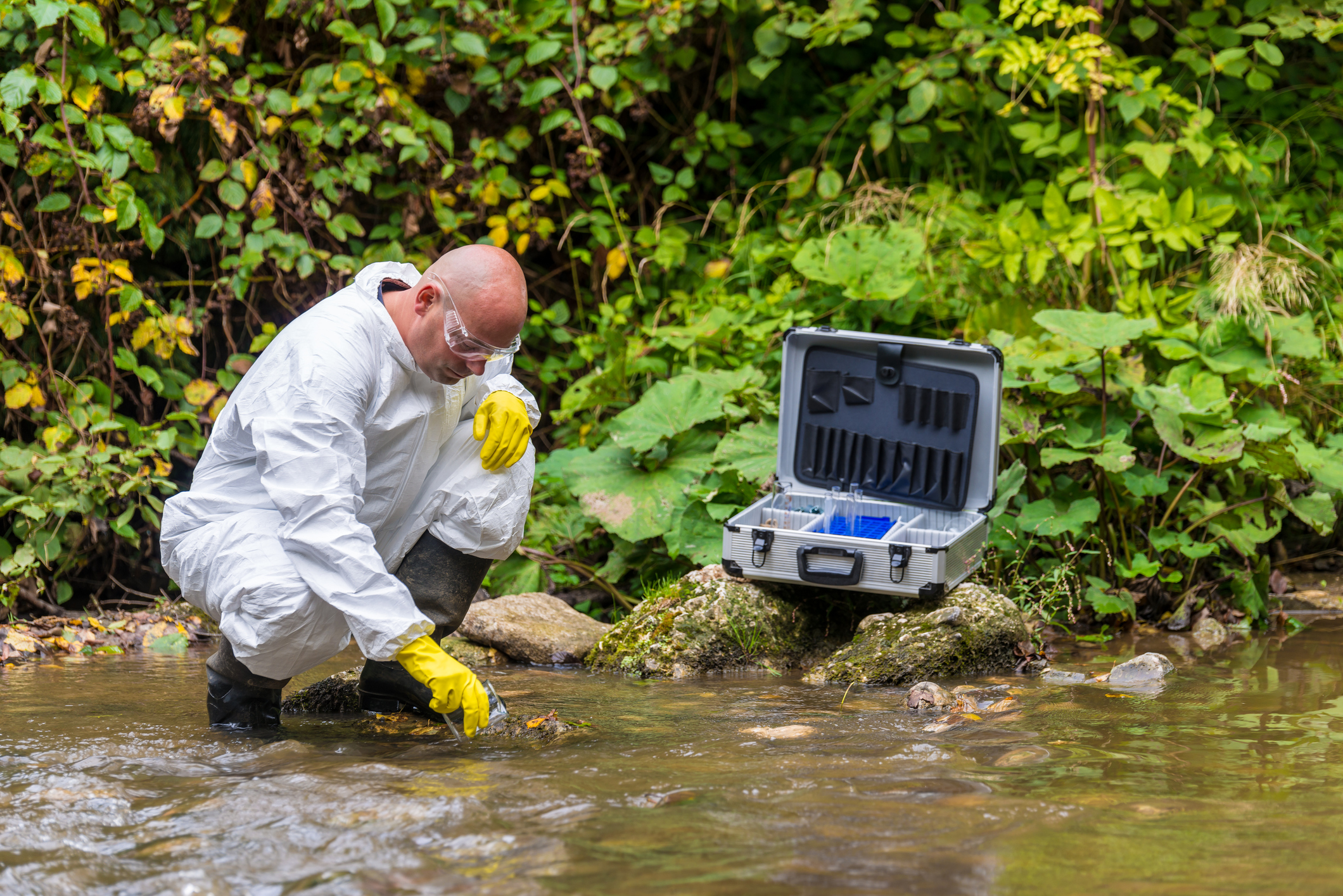 CCW has responded to today's annual environmental assessment report of water companies opens in new window by the Environment Agency.
While there were some improvements none of England's nine water and sewerage companies achieved all of the environmental expectations set out for 2015 to 2020. This included failing to reduce total pollution incidents by at least one-third compared with 2012.
Emma Clancy, Chief Executive of CCW, said:
Customers expect the water industry to enhance the environment and not just deliver minimum standards but some water companies are not getting the basics right. As water companies shape their plans for the future they need to understand that the next generation of bill payers will have even higher expectations of their company's environmental performance – and right now some are a long way from meeting that level of ambition.
The EA give water companies a rating out of four stars for their environmental performance. Five water companies achieved the highest rating – Wessex Water, United Utilities, Severn Trent Water, Yorkshire Water and Northumbrian Water.
Southern Water and South West Water were awarded just two stars and once again had the worst environmental performance in 2020.