Share your views on our Forward Work Programme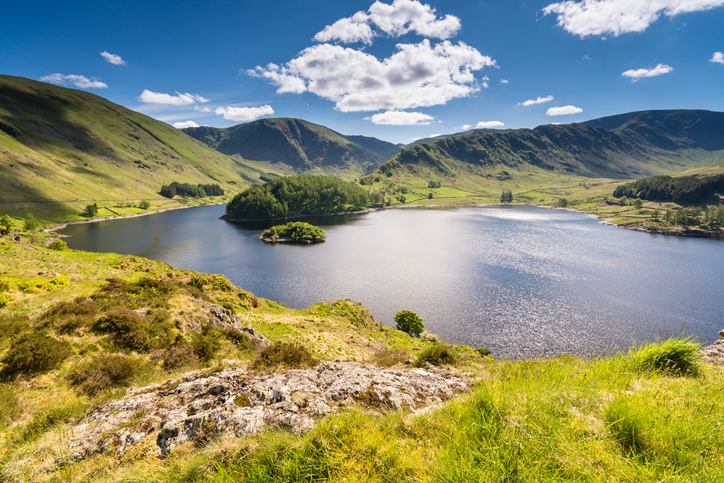 The Consumer Council for Water has launched a consultation on its draft Forward Work Programme in England and Wales for 2020-23.
Our Forward Work Programmes are shaped by what consumers say we should be doing to represent them, and our knowledge of the detriment consumers experience. This year we considered new views from consumers and stakeholders on what we should be doing for them.
We have created a clear mission, which is to secure a safe, reliable service and a fair deal for water consumers. From that we have three Strategic Ambitions, which will be the framework for our work.
From April 2020 onwards, you will see us begin to tackle the four campaigns we have highlighted in the Forward Work Programme for England and Wales 2020 – 2023. They are to get the water sector to:
Improve water regulation for consumers
Create excellent, accessible and affordable services for all
Get the basics right for water consumers
Ensure water and sewerage services are fit for the future
We're keen to hear your views on our plans, you can submit your views to Jenny Suggate, Senior Policy Manager at [email protected] by 9am on 10 January 2020.