Share your views on our Forward Work Programme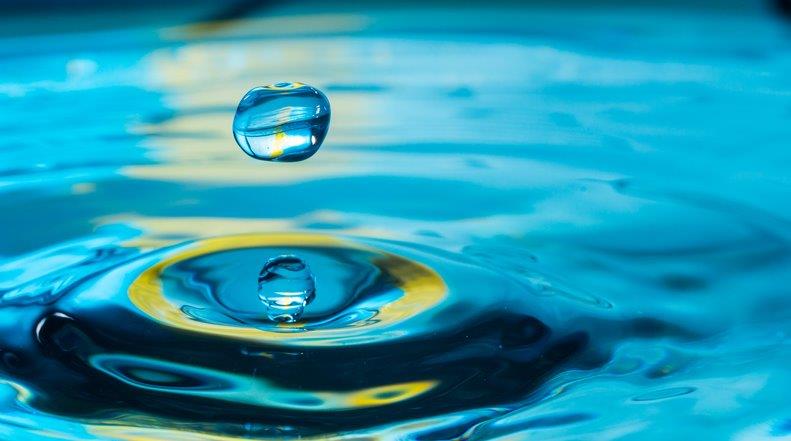 The Consumer Council for Water is keen to hear your views on our draft Forward Work Programme for 2019 to 2022 (pdf).
The document sets out our ambitious plans to champion the interests of water consumers in England and Wales over the next three years, including five key campaign themes that will underpin all of our work.
These include:
Getting companies to share their estimated £500m windfall from financial outperformance with customers.
Working to secure a Price Review that delivers for consumers.
Securing more help for consumers in vulnerable circumstances.
Keeping up the pressure on poor performing companies to improve their service.
Getting the non-household water market to work better for customers.
Over the coming weeks we're keen to hear your views on our plans – you can email your comments to [email protected]
The deadline to submit feedback is 9am on 10 January 2019.