Our review of five years of the water retail open market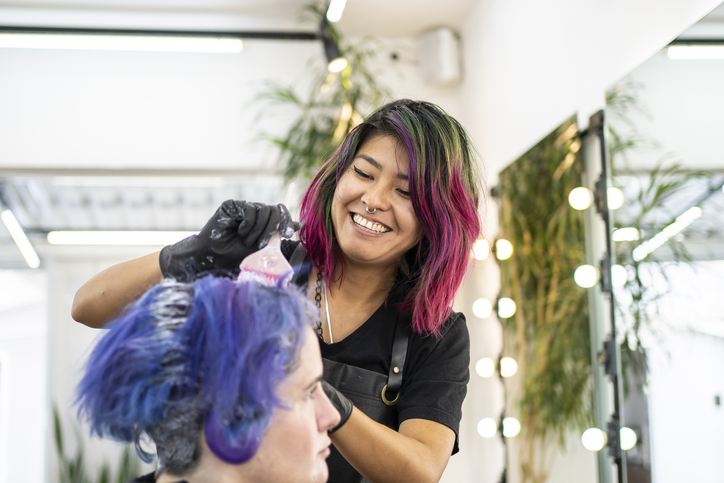 The water retail market, where business customers are able to choose and change who supplies their water and sewerage retail services, opened to all businesses in England in April 2017.
When the market opened in England, we were supportive of competition and the choice this gave to businesses. However, we were keen to monitor any emerging problems and play an active role in addressing them on behalf of business customers.
Our review is from a customer perspective, based on our evidence from research, handling complaints, and talking with businesses of all sizes.  As part of our review, we will make it clear what must change to improve services for all businesses. We will set out recommendations, and detail who needs to take action and by when.
This review will be the start of our campaign for change in the water retail market.
Watch the launch of our review
Watch our live launch of the five year review of the water retail market and we answer your questions about the recommendations that we're making.
Find out more about the five year review