Household customer complaints report 2023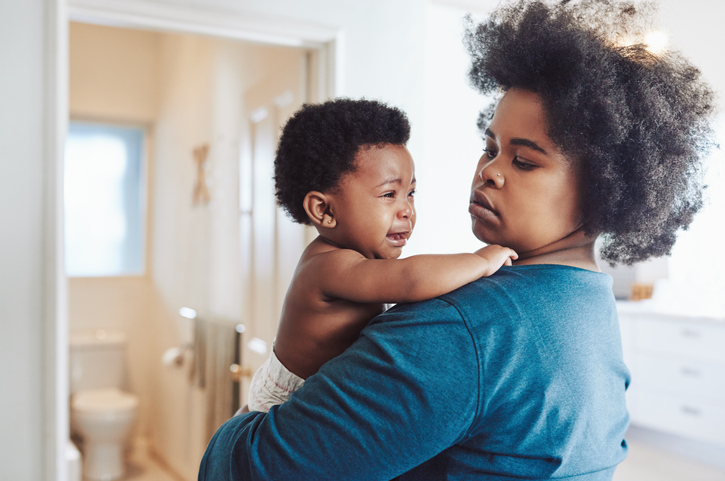 We have published our annual household customer complaints report. The report compares the performance of water companies on the number of complaints they received per 10,000 connections, as well as assessing how well complaints had been handled. For the first time, CCW has been able to include all complaints that water companies received, regardless of how they were made. This provides a far more complete picture of the scale of complaints.
Key findings include:
232,817 complaints were made to water companies in England and Wales by households in 2022/23 – the first time CCW has been able to report on complaints across all forms of contact.
Billing and charges (47%), water services (30%), and wastewater services (22%) were the main causes of complaints.
Thames Water and Southern Water remain the standout poor performers. Southern Water was the most complained-about company with Thames Water the only water and sewerage company to be rated as poor for complaint levels and complaint handling
Watchdog CCW has seen a 29% rise in complaints made to it about water companies in the first quarter of the current year.