Public views on the water environment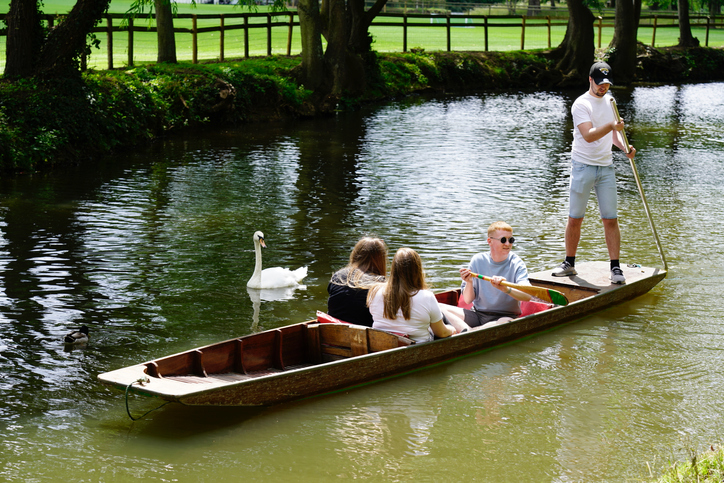 Consumers recognise the need to look after the environment more and more these days; and they expect water companies to take meaningful action.
This new qualitative research looks into how people value and understand the water environment. The research took place via an online forum for two and a half weeks, where members of the public were given the time, information and opportunity to consider complex subjects to reach an informed opinion.
What the research found
During a year of pandemic and lockdowns people have valued water environments greatly and recognised how important they are.
The need to look after these environments for future generations was raised by participants throughout this research.
Future customers (participants who had not yet paid a water or sewerage bill) were likely to prioritise the environment more highly than current customers. Companies need to be aware of this when planning for the longer term and balance the views of current with future customers.
There was widespread agreement that collective action is essential to address problems with the water environment – with the public, water industry, and government all having a role to play.
Consumers do not currently understand the role of water companies in carrying out a wide range of activities in protecting and maintaining the water environment.
Overall, this research is evidence of consumer opinion that will help inform our own policy positions and aid stakeholders in a range of ways, from planning environmental projects to engaging with their own customers.