Sink Sense: Kitchen sink habits caught on camera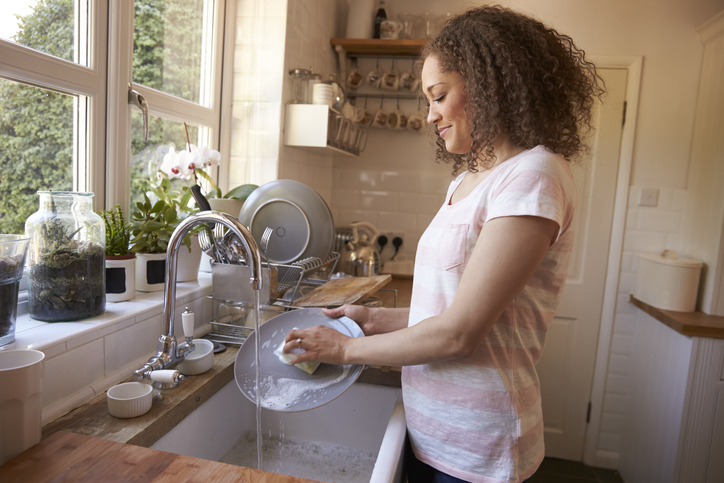 There is a significant difference between what consumers tell us about their kitchen sink habits and what they actually do at the kitchen sink. Using motion-sensitive cameras, we conducted an observational study into the habits of 15 different households across England and Wales which has wide-ranging implications for communicators, water efficiency practitioners and researchers.
What the study found
The study found that consumers have difficulty accurately reporting their own kitchen sink behaviour for reasons that include:
Not understanding what water volumes mean (e.g. litres)
Trying to put a positive spin on their own behaviour
Lack of awareness of the link between water usage and the environment.
As a result, consumers often see no need to use less water: there is very limited understanding that water is scarce in some areas of the UK, and little knowledge of the other environmental effects of water use.
Watch our participants react to their sink habits
We will be sharing some entertaining videos of our participants reacting to their kitchen sink habits and calling on consumers to develop their 'sink sense' with our quick and easy kitchen sink hacks.
Watch our other reactions on YouTube:
Our awards