Triangulation: A review of its use at PR19 and good practice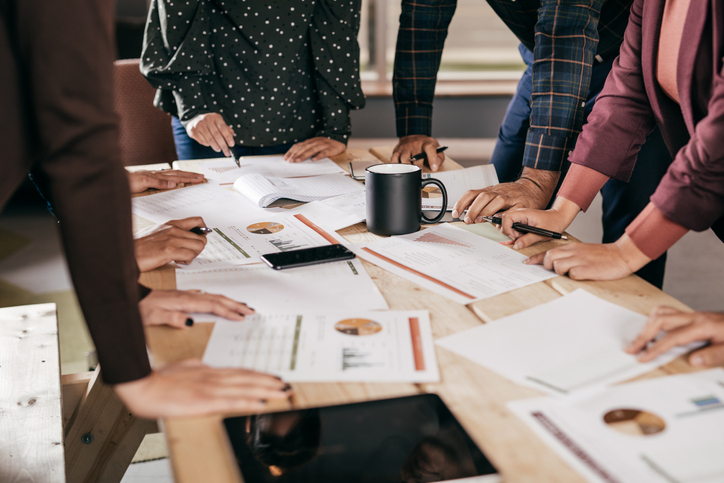 Triangulation of research findings played an important role in informing the decisions made at the 2019 Price Review (PR19). CCW's latest report examines how well triangulation was deployed at PR19, and how its use can be improved even further for PR24.
We commissioned Sia Partners to review the use of Triangulation at PR19. We wanted to understand the barriers and enablers of good practice, which we then used to create a framework for PR24. It's our aim that this work will help companies to not only achieve a minimum level of good practice, but to be even more ambitious and seek to exceed it.
Our recommendations
We're making six recommendations for triangulation at PR24:
Engagement should be an ongoing process.
Triangulation should make use of a wide range of inputs and these should not be solely engagement insight.
Balanced decisions should be at the core of triangulation.
Validation of findings should make use of a wide range of datasets.
Triangulation should be informed by a transparent and consistent weighting framework.
Companies should seek independent assurance of their process and outcomes.
Our report has been informed by plenty of examples of triangulation good practice from within the water industry and beyond. Water companies who are already leaders in this area told us that any approach needs to be flexible and should allow innovative approaches at PR24. We hope that this will continue to improve companies' use of the data they are collecting and their understanding of what it tells them about their customers' priorities.
Find out more about our recommendations in our full report: