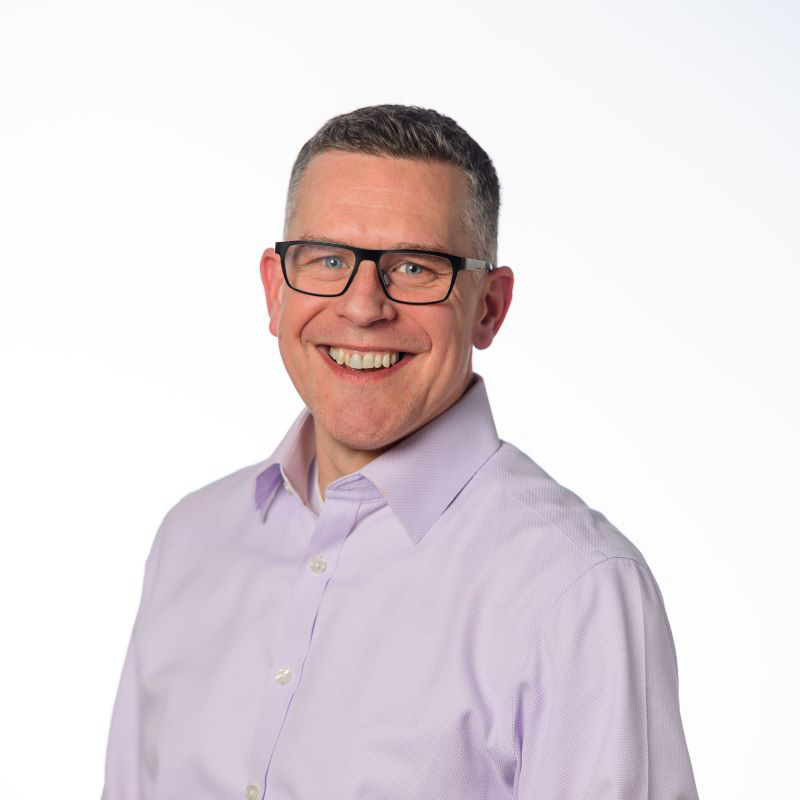 Dr Mike Keil
Interim Chief Executive
Mike spent the first part of his career at the Met Office, during which time he completed his PhD in modelling the stratosphere.
In 2007 he joined Ofwat as its first head of climate change policy. Mike moved to Severn Trent Water in 2011 to lead the company's work on climate change and resilience.
In 2014 Mike went on secondment to run Severn Trent's Asset Management Department, before moving to his role as Business Leader for Asset Strategy he helps set the long-term direction for the company.
Mike joined CCW in 2017 as Head of Policy and Research, later rising to Senior Director of Policy, Research, and Campaigning and Interim Chief Executive in October 2023.