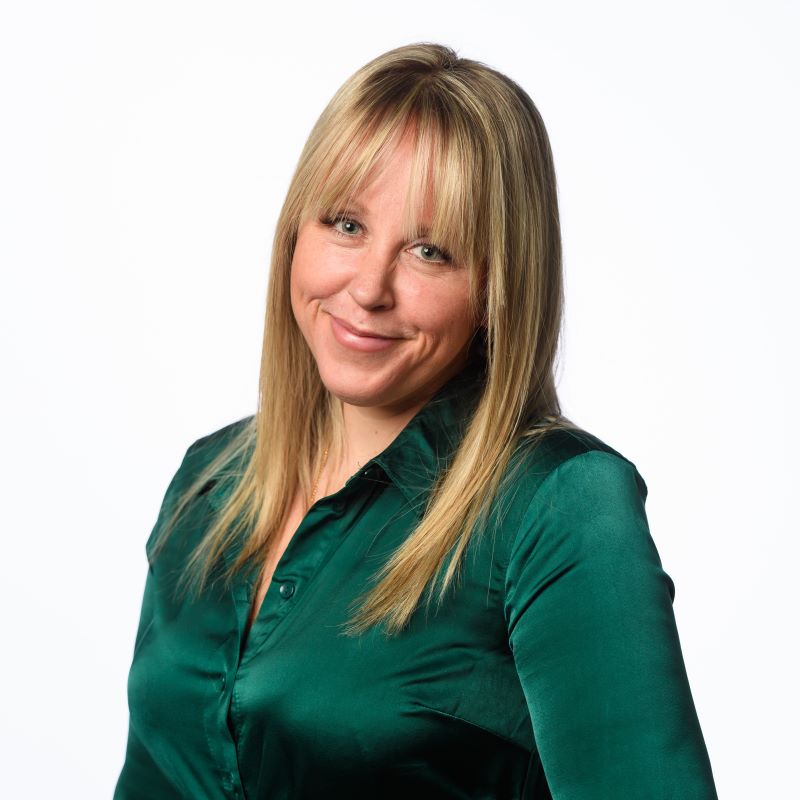 Gemma Domican
Director of Transformation, Strategy and People
Gemma's role is to help shape the future of CCW by developing organisational strategy, taking care of our people and transforming us into a successful and modern Arm's Length Body.
Gemma started her career in customer service management at Virgin Media, later moving to CCW and rising through the ranks of both the Consumer Relations and Policy teams to join the Executive Team in May 2022.
Gemma is passionate about making CCW a great place to work, and her dedication to Equality, Diversity and Inclusion aims to ensure every member of the organisation feels safe, accepted and appreciated with an equal opportunity to grow and succeed.