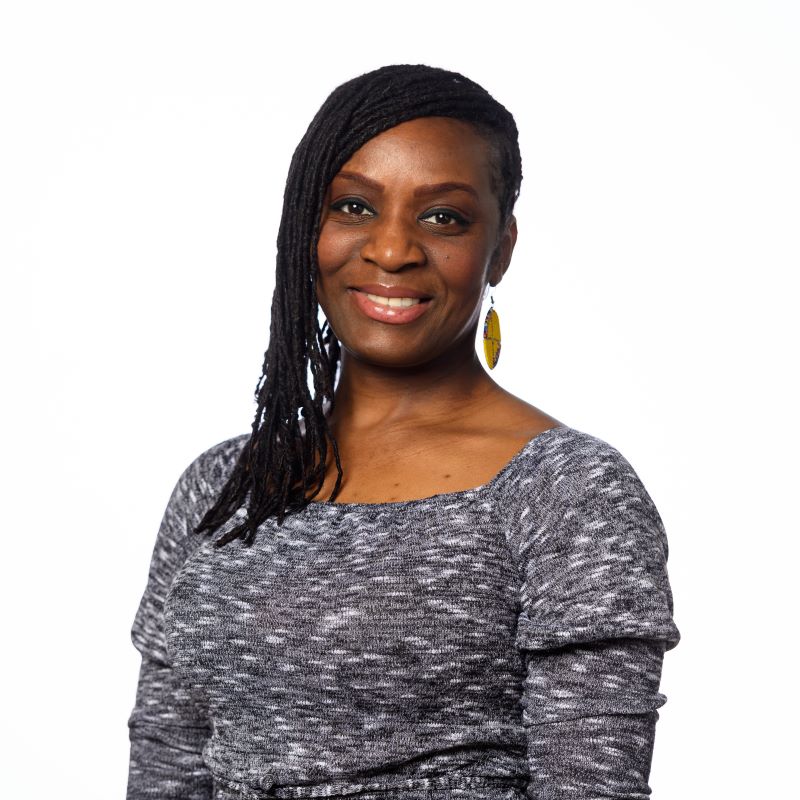 Rachel Onikosi
Independent Board Member
Rachel is an elected Councillor in the London Borough of Lewisham and between 2014 and 2018 was a Cabinet member with political responsibility for environmental services.
Between 2015 – 2017, Rachel was a CCW consumer advocate working hard for water customers particularly those in the South East Region where Rachel provided high level scrutiny challenging water companies on their customer service performance and value for money principles. Rachel also sat as a CCW rep on the independent Customer Advisory Panel of Southern Water helping to tackle some of the challenging dissatisfaction issues arising out of customer research.
Previously Rachel worked for the Department for Business, Innovation & Skills advising on consumer policy. Whilst in this role Rachel worked on the implementation of the European Services Directive into UK domestic law ensuring the removal of burdens on small businesses as part of the 'red tape deregulation' agenda. Rachel was also involved in the Consumer Bill of Rights project which saw the consolidation of various pieces of consumer goods and service regulations into one legislative framework.
Rachel is an experienced investigator having worked in various investigative roles for both national and local enforcement bodies including a role at the then Office of Fair Trading where Rachel was an Authorisations manager assessing the fitness and competence of applicants for consumer credit licenses.
Rachel is a sitting magistrate at two South East London courts and has also taken up a Board trustee role with Victim Support.
Rachel is a local school governor at two primary schools in Lewisham.