Fuel and water bills: Make sure you're not missing out on vital help this winter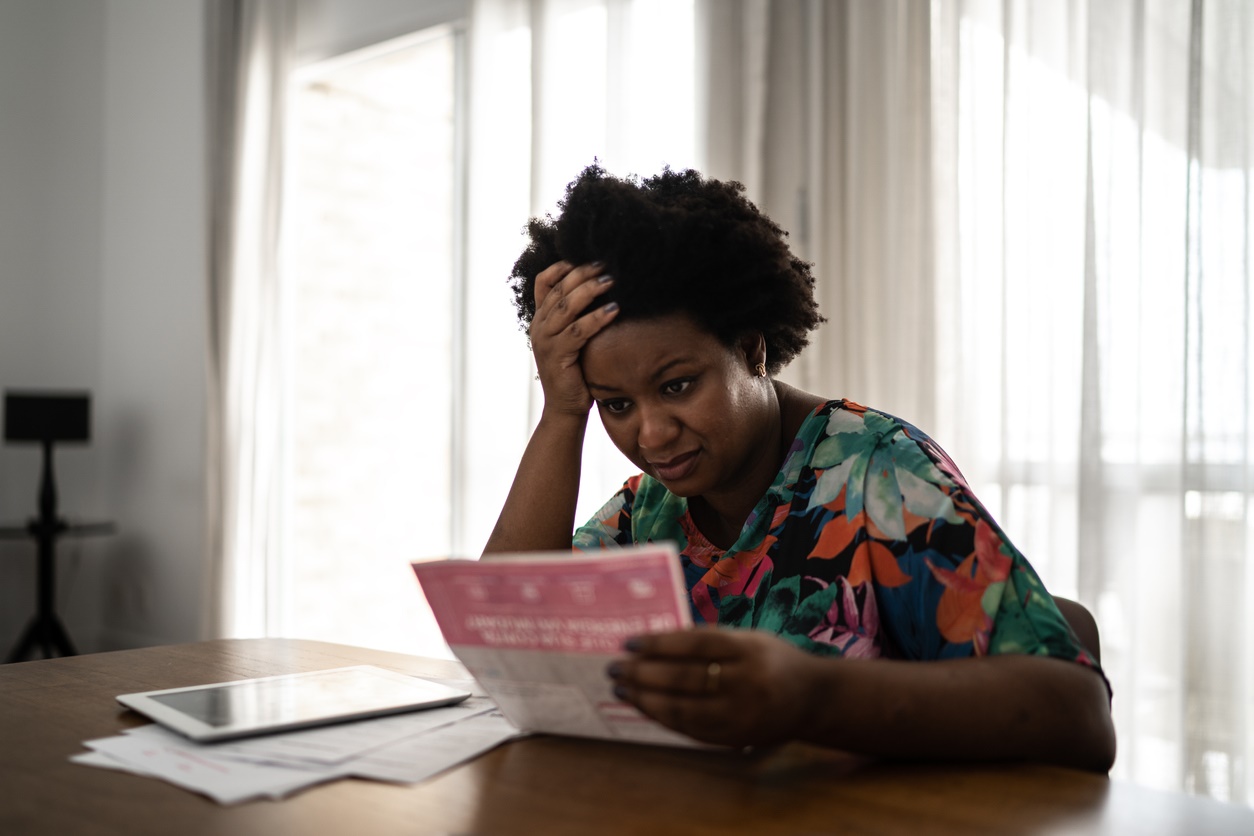 Last Friday was Fuel Poverty Awareness Day< opens in new window, a day established by the National Energy Action (NEA) charity to highlight the growing issue of fuel poverty across the UK, as well as to ensure people that need it are supported and signposted to get the help they need.
CCW recently undertook an independent review of water affordability. This research showed that 5 out of 6 customers who cannot afford their water bill are not currently receiving the help they need. We know that water poverty and fuel poverty are linked – customers that struggle to pay their water bills are also likely to be encountering difficulties with other household bills and finances in general. We want to ensure the best support and advice reaches those that need it.
With rising energy costs, falling temperatures and the impact of COVID-19 very much still with us, many people will be having to make difficult choices for themselves and their families this winter. If you think you or someone you know might need some extra help, we've put together some tips and advice to help.
Make sure you're not missing out on vital support
Make sure you are claiming the correct benefits and aren't missing out on other forms of financial help you may be entitled to. We have an easy and quick benefits calculator to help you do just that. The calculator is supplied by Turn2us a charity that helps people in financial hardship to gain access to welfare benefits and other support services.
Turn2us also provide a grants search tool – a database of over 3,000 charitable funds that may be able to provide you with financial support and other services.
If you are struggling to pay your water bill, get in touch with your supplier and let them know. All water companies have schemes such as payment breaks and social tariffs which can help reduce your bills if you are on a low income. There is also the WaterSure scheme, which limits metered bills for low income households who need to use a lot of water for essential reasons . Find out more about the financial support available on our
Taking regular meter readings can be a good way to not only monitor your usage but also help you make sure you are paying the correct amount too. If your water bill has unexpectedly increased this could be due to several reasons, so keeping track of your usage is a simple way to identify any potential issues sooner rather than later. Take a look at our advice regarding high metered water charges.
If you are not on a water meter, it is worth using our water meter calculator to check if you could potentially save money on your water bill by switching to one.
Sign up for extra help
Beyond financial support, companies offer a wide range of additional services including; delivery of bottled water in an emergency, providing information in accessible formats like large print, braille or different languages. CCW's recent Water Mark assessment showed that only 43% of customers in England and Wales are aware of this extra help available from their water company.
Visit National Energy Action opens in new window to find out more about its work or about Fuel Poverty Awareness Day.
If you need more help and advice regarding debt or other financial worries, there are many organisations that may be able to help. Find out more.