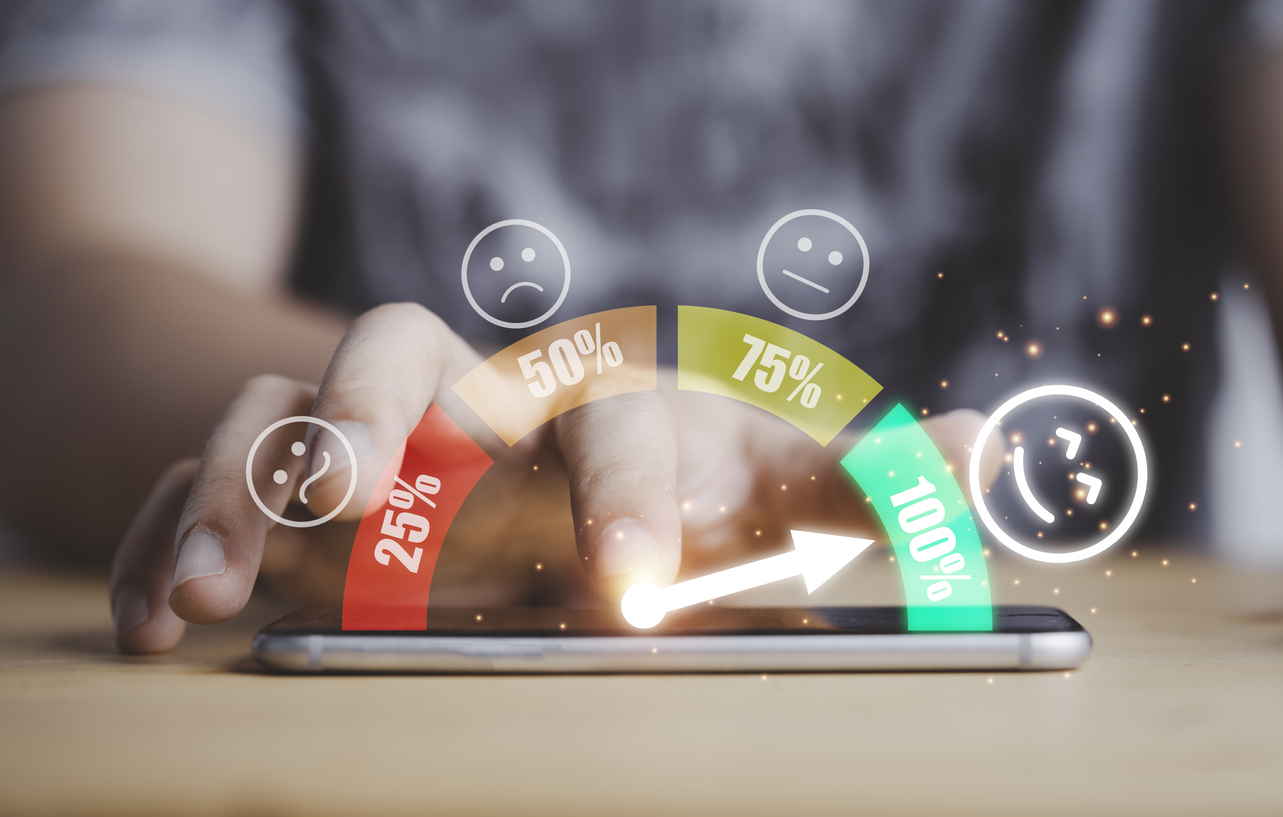 Our annual Water Mark assessment of water company performance
We've published our 2022-23 assessment of how well water companies are performing using information taken from customers' views, complaints and operational performance (excel).
Water Mark makes it easy for customers to access information about their water company's performance across a broad range of measures. This also includes households' views on the affordability and fairness of their bills, satisfaction with value for money and awareness of additional support services offered by suppliers.
It's the fourth year CCW has published its annual grading of water companies.
See the latest results or download the Water Mark table below.