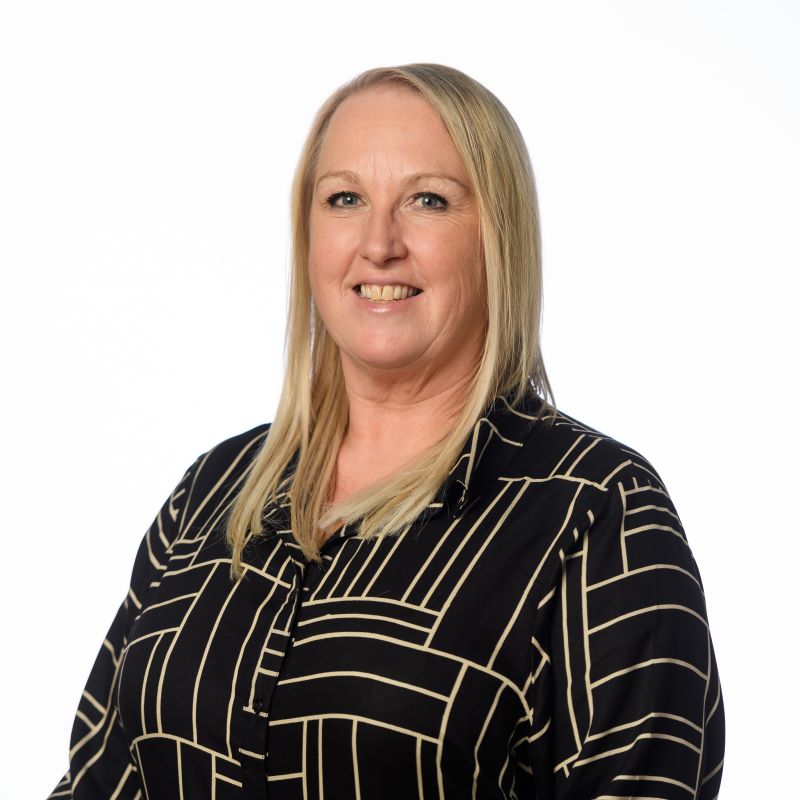 Bev Keogh
Independent Board Member
Bev is an experienced utility executive whose career spans over 35 years in the regulated electricity and water industries.
Having led operational engineering, customer experience and business assurance teams, she brings a diverse knowledge of utility regulation, legislation, customer and people transformation, compliance, audit, and risk.
After establishing her own consultancy business in 2019, Bev is a member of Electricity North West Customer Engagement Group, ensuring the voice of customers and stakeholders is strengthened in the process of setting the 2023-2028 price control business plan. She works as a global associate for one of the world's leading Diversity and Inclusion organisations and runs a successful executive and senior leader coaching business.
Originally from South Wales, Bev relocated to Hampshire with her family in 2006.