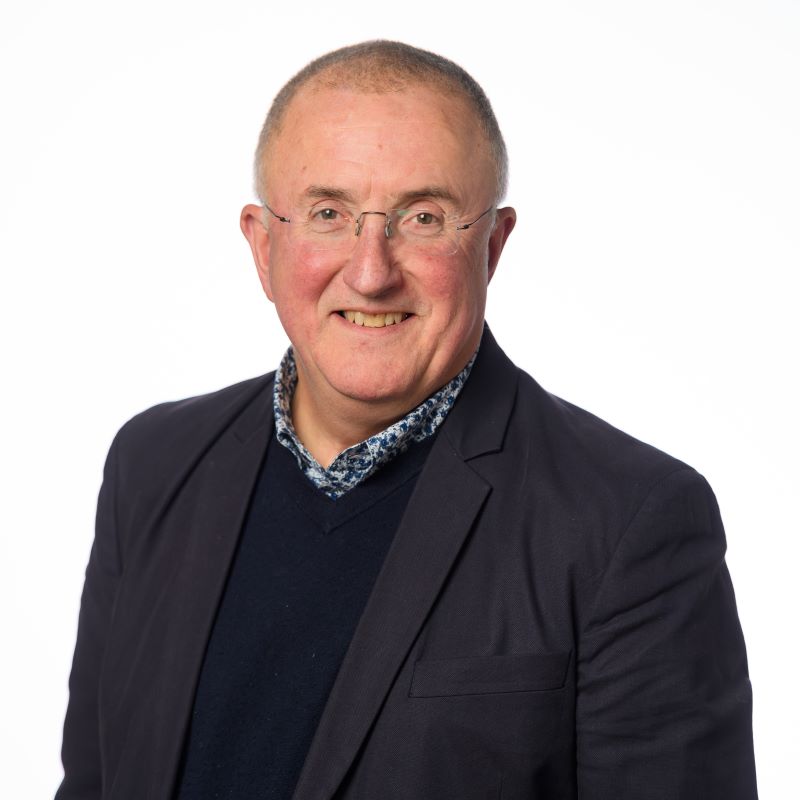 Rhodri Williams
Wales Board Member
Rhodri was appointed as Welsh Committee Chair in 2019.
Rhodri has extensive experience of working in numerous executive and non-executive roles in both the public and private sector and is currently a non-executive Board Member of S4C.
He previously served as Ofcom's first Director in Wales where he played a leading role in ensuring people – particularly in rural areas – received access to fast broadband speeds and mobile services.